This website does not support Internet Explorer (IE). Please use the latest browser version of Google Chrome, Apple Safari, or Mozilla Firefox.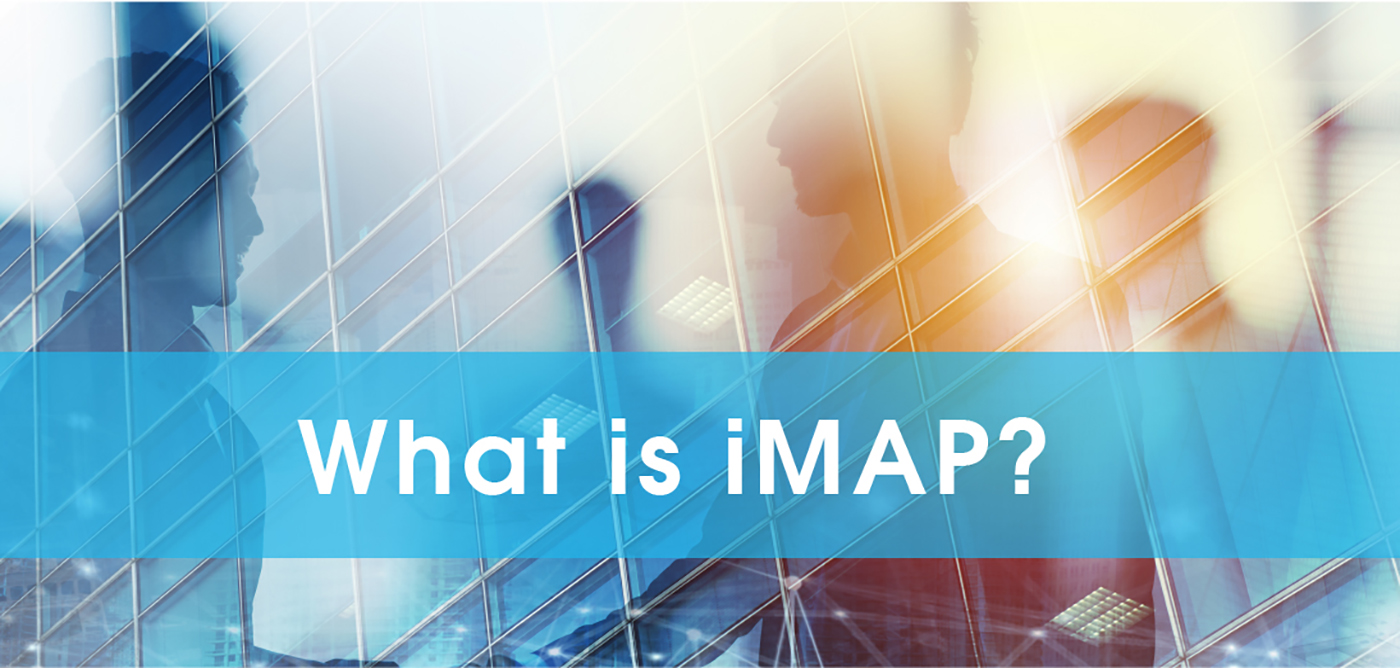 The Insurance Management Associate Programme (iMAP) is the flagship talent development programme of the Singapore insurance industry. It is designed to attract and groom top-tier graduate talent for specialist & leadership roles in this dynamic industry.

Launched in 2009, it is a structured and holistic 2-year fast track talent programme that offers our Management Associates (MAs) training opportunities (both in class as well as on-the-job) and tertiary level industry recognised professional qualifications that provide a progression pathway towards a Master's Degree in Insurance and Sustainable Risk Management, whilst gathering valuable work experience. At the end of the programme, MAs would also have obtained an international insurance qualification awarded either by the Chartered Insurance Institute (CII), UK or the Life Office Management Association (LOMA), USA depending on the iMAP study track which they have been placed into. There are four tracks under iMAP, viz General Insurance Underwriting, General Insurance Broking, Reinsurance or Life Insurance tracks.

As part of the iMAP, MAs will be given a chance to participate in an International Insurance (Certification) Programme and given exposure to the workings of international insurance centres of excellence. Other components of the iMAP include cross-functional rotations, mentorship and an online ethics programme. The iMAP has been refreshed to include data analytics, digital leadership, as well as emerging transformative technologies impacting the insurance industry. iMAP also provides structured post-programme career development with a view to leadership.

The Programme has placed some 250 graduate talent in 56 insurance/reinsurance/broking companies over 10 years, many of whom are today occupying key positions in underwriting, claims, broking, reinsurance and actuarial functions.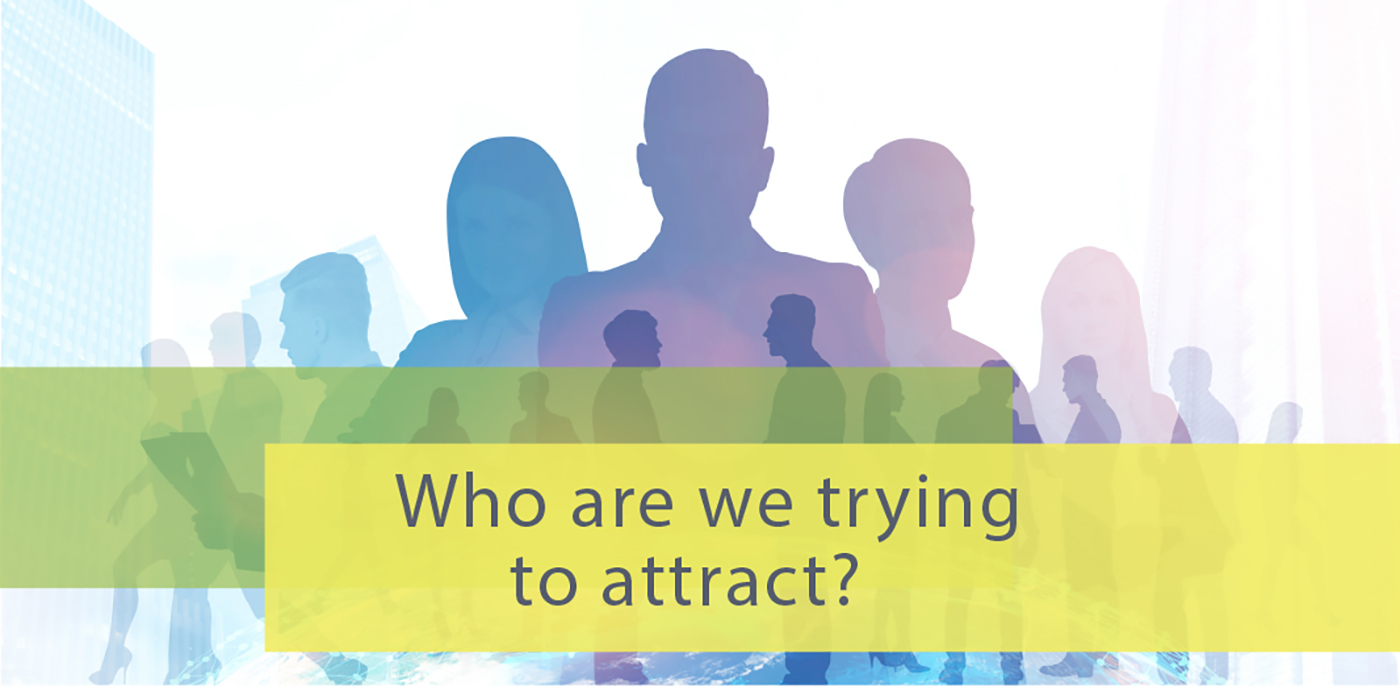 Top-tier graduate talent from various disciplines that are committed to be part of an industry that plays an important socio-economic role in the global economy.

Applicants should be Singapore citizens. Applicants should be fresh graduates who graduated with honours degrees in 2019 or 2020 or career switchers/cross sector convertees who graduated with honours degrees and their last held full-time jobs should not be in the finance sector.

They should exhibit leadership qualities, possess excellent communication and interpersonal skills and are highly driven to make a difference in the industry. Interested applicants are invited to indicate your interest through the iMAP App which you could download from Google Play or App store.

For queries, please contact us at [email protected] or call SCI at 6221 2336