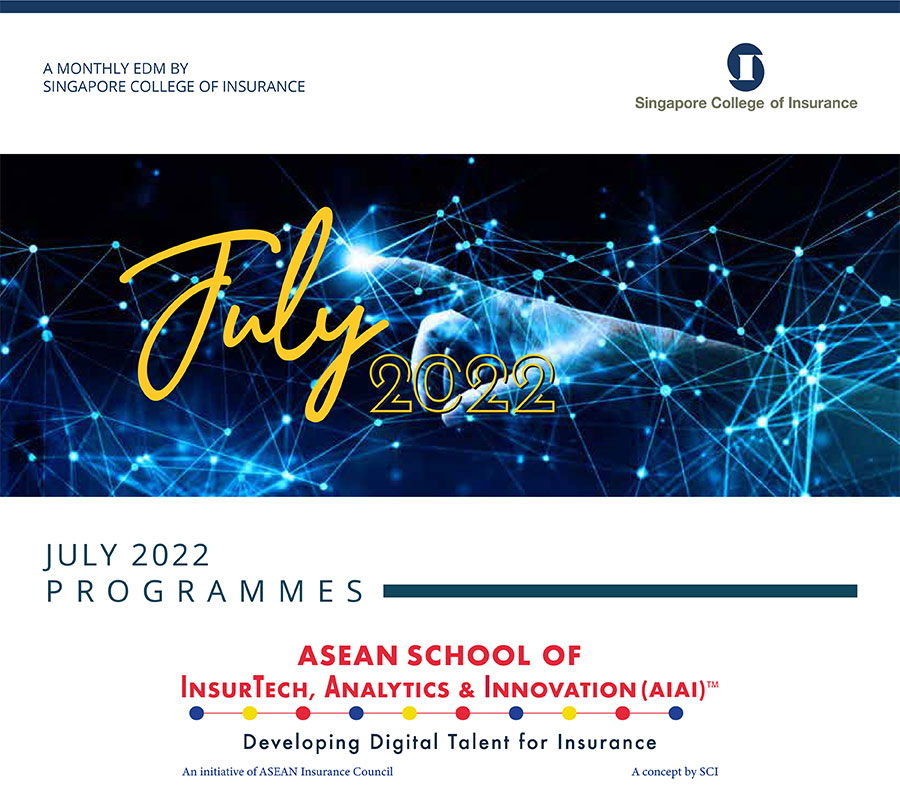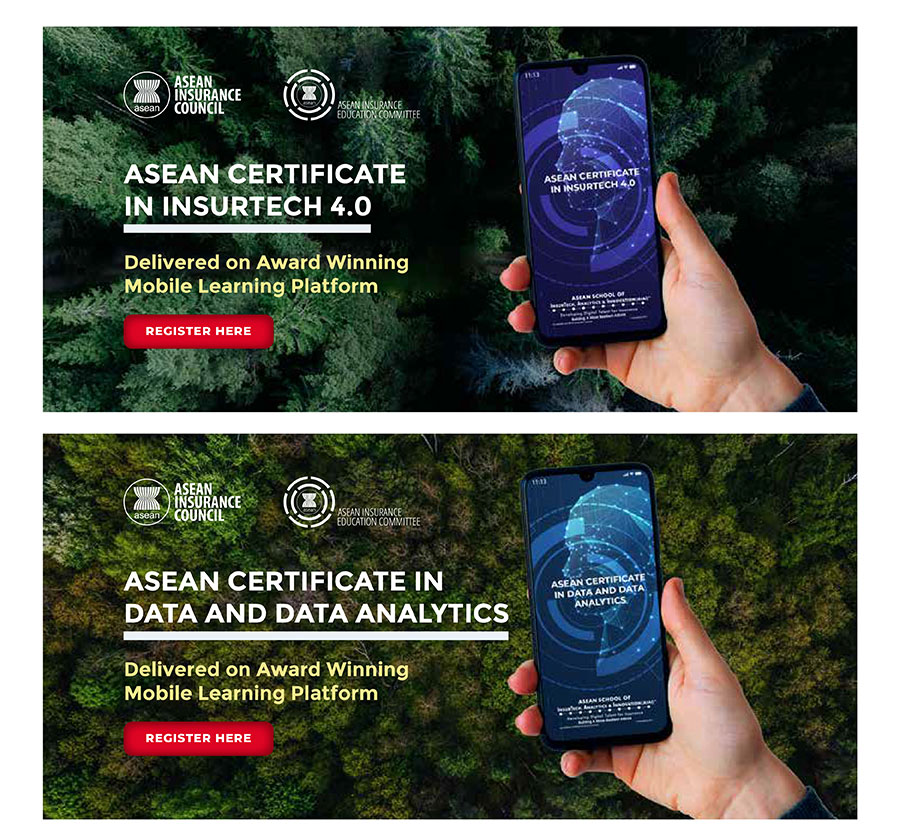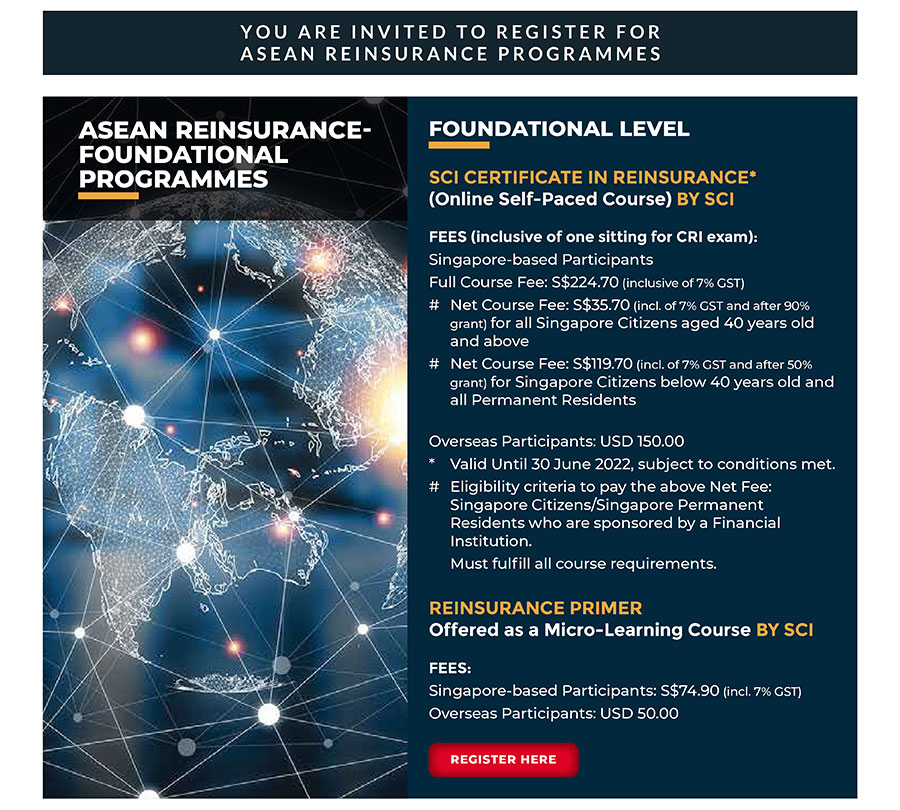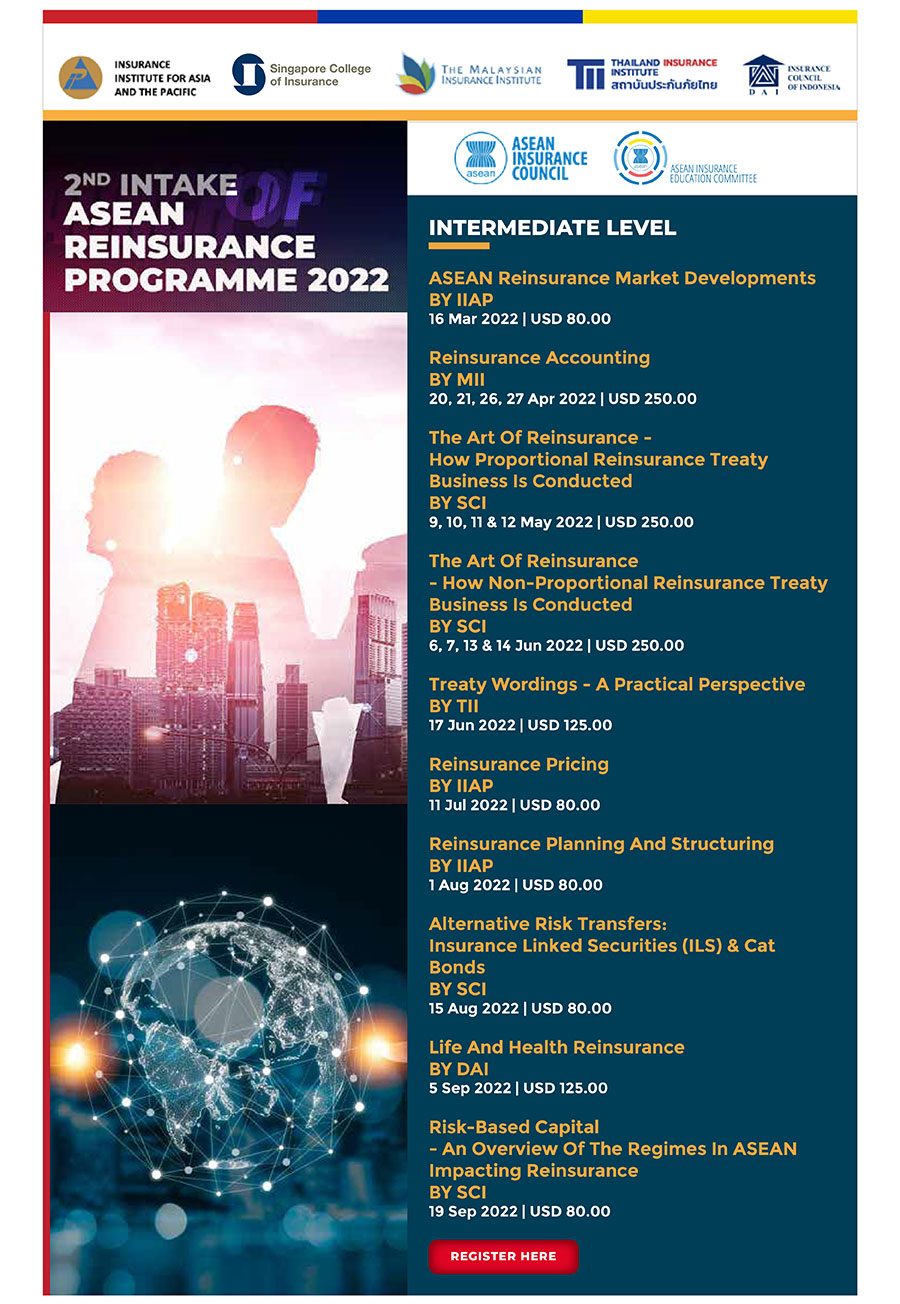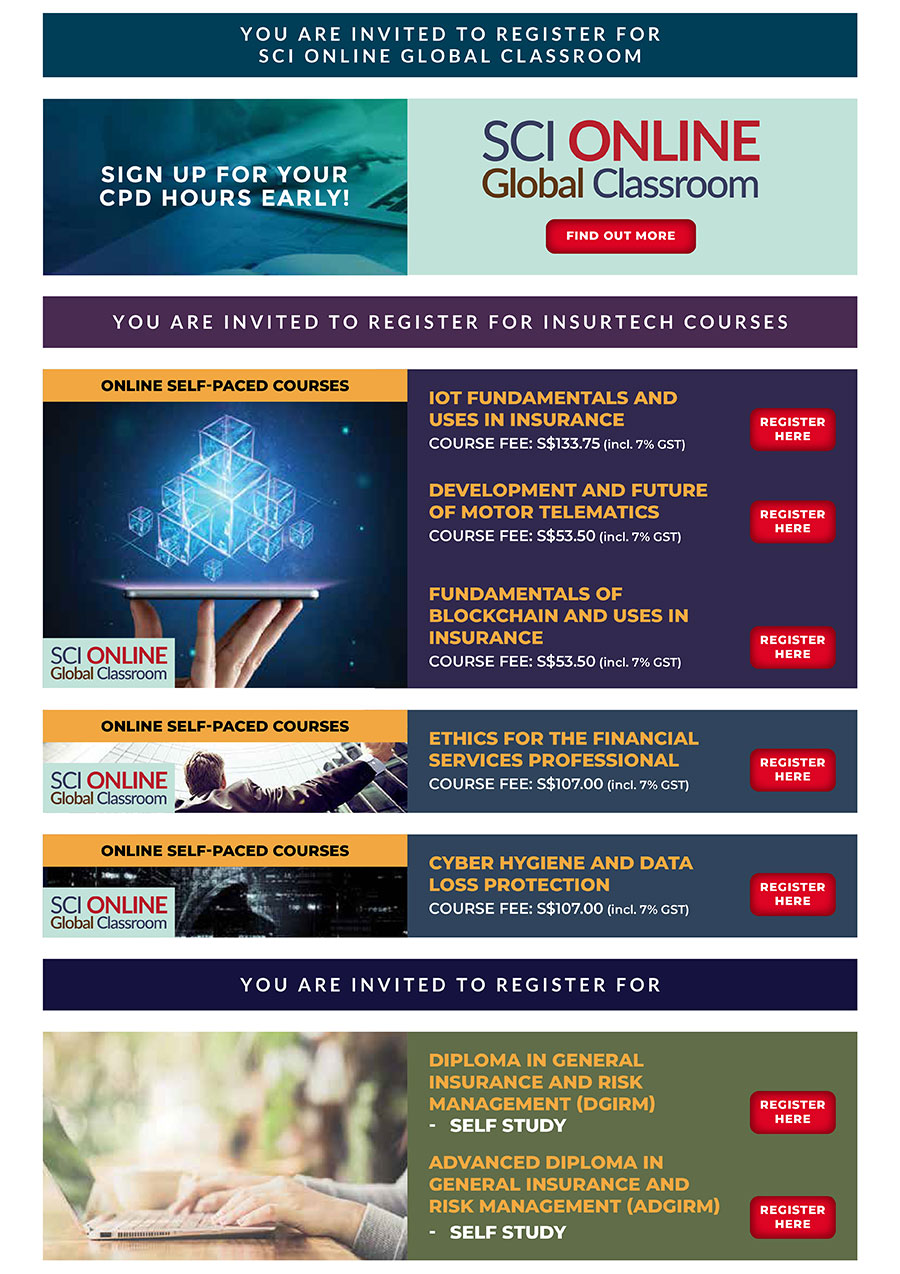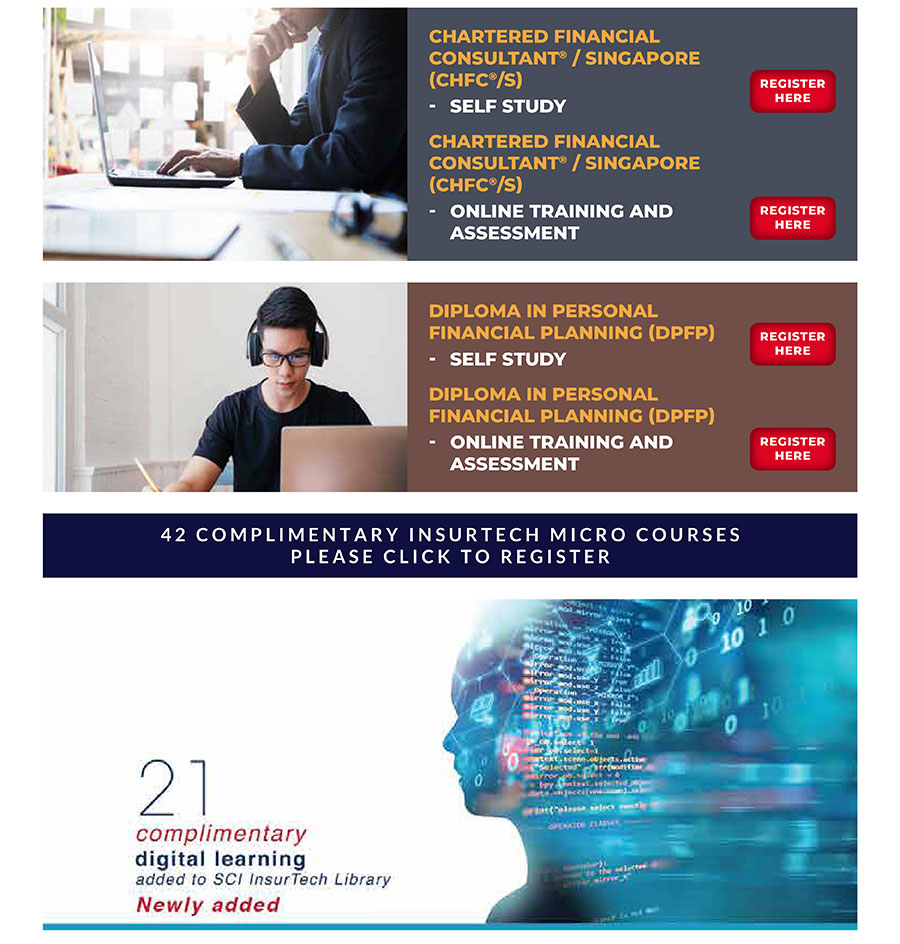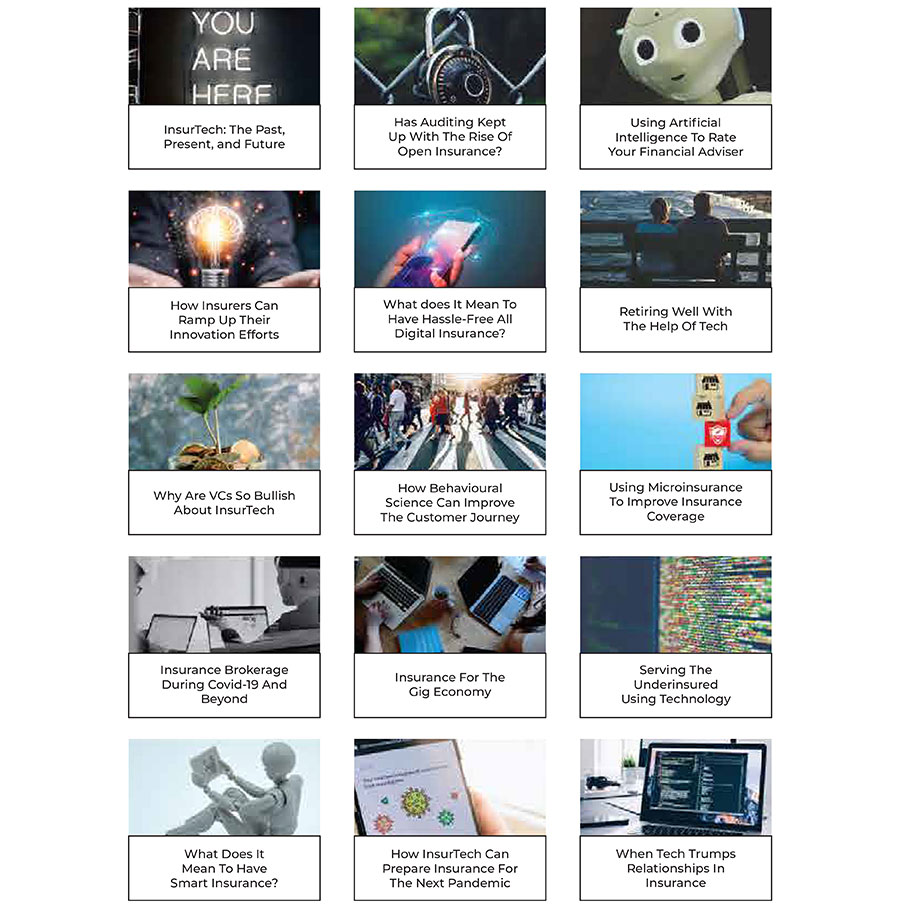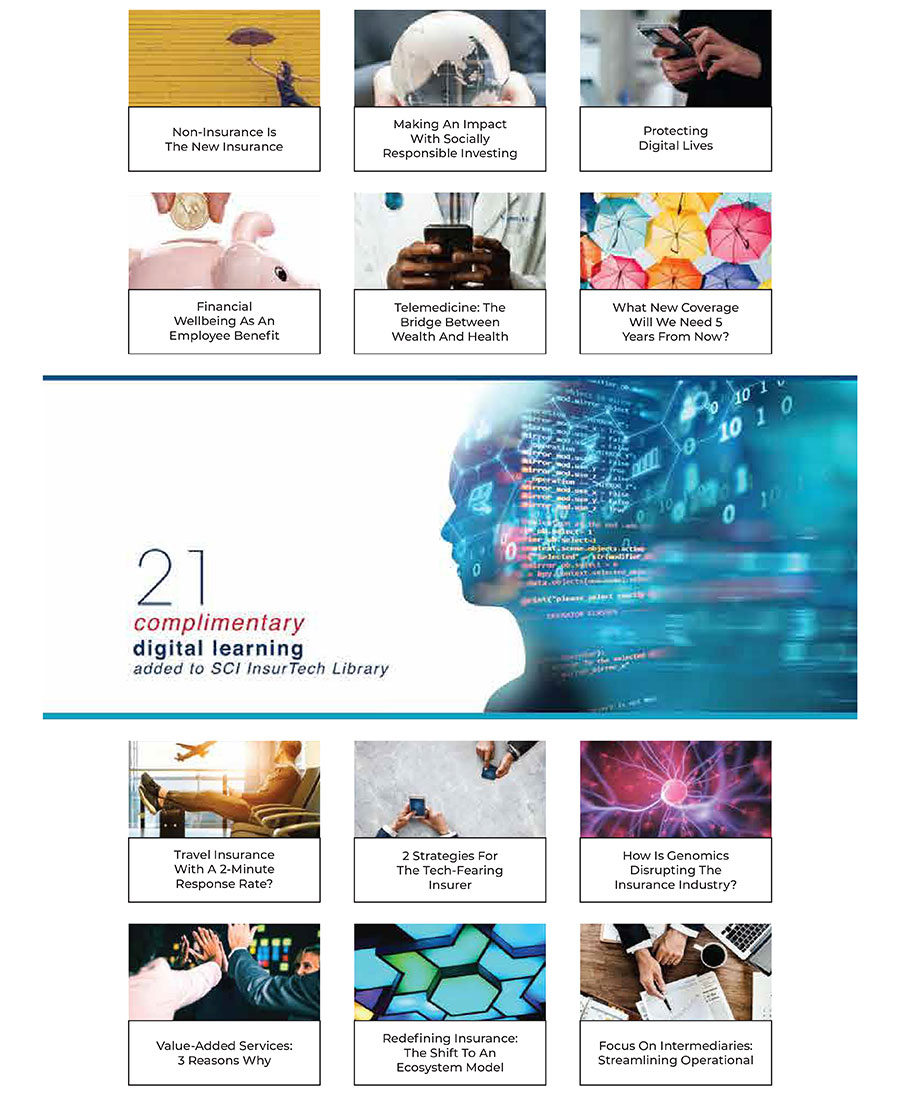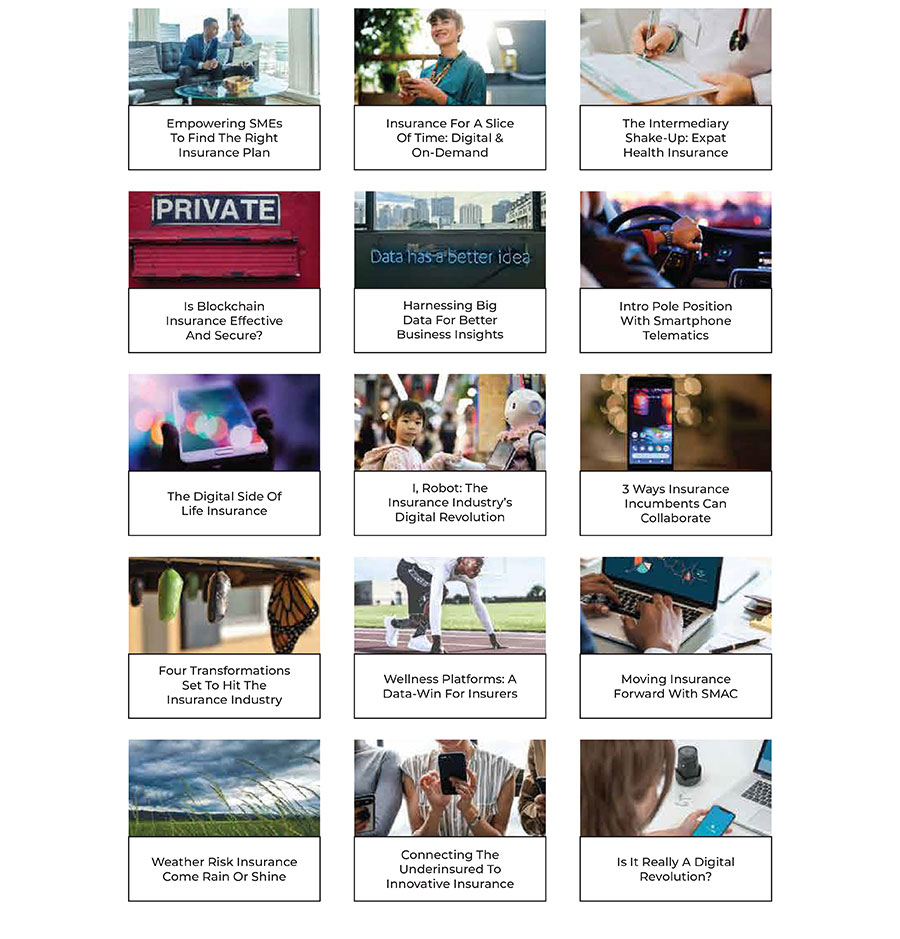 ---
Please do not reply to this email as we are not able to respond to the messages sent to this email address.
Singapore College of Insurance
CPE Registration No: 199408491M
Period Of CPE Registration: From 26 September 2019 to 25 September 2023
---
For enquiries, please contact: Singapore College of Insurance
Tel: (65) 6221 2336 Fax: (65) 6220 6684 Website:www.scicollege.org.sg
Information presented on this marketing material is correct at the time of publishing.
However, changes to the programme contents, dates, time, duration, venue and
faculty members can occur owing to unforeseen circumstances.
Every effort will be made to inform all participants of such changes on a timely basis.
© 2022 Singapore College of Insurance Limited (SCI). All Rights Reserved By SCI.